Walbro Automotive Fuel Pumps Are Now TI Automotive
For decades, Walbro automotive fuel pumps have been manufactured by TI Automotive. These same pumps are now branded with the TI Automotive name, carrying a legacy for more than 60 years of manufacturing the most popular drop-in fuel pumps, with the same performance, quality and reliability that you have come to know and expect.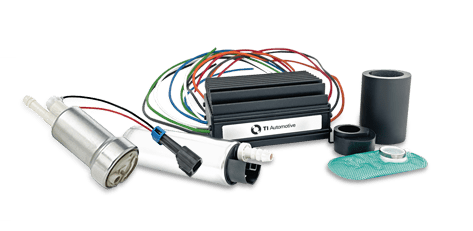 Your Favorite Walbro Fuel Pumps Are TI Automotive
Check out some of our most popular high pressure fuel pumps below:
Looking For Something Else?
Search universal fuel pumps by calculating your desired flow, pressure or horsepower to find the perfect pump.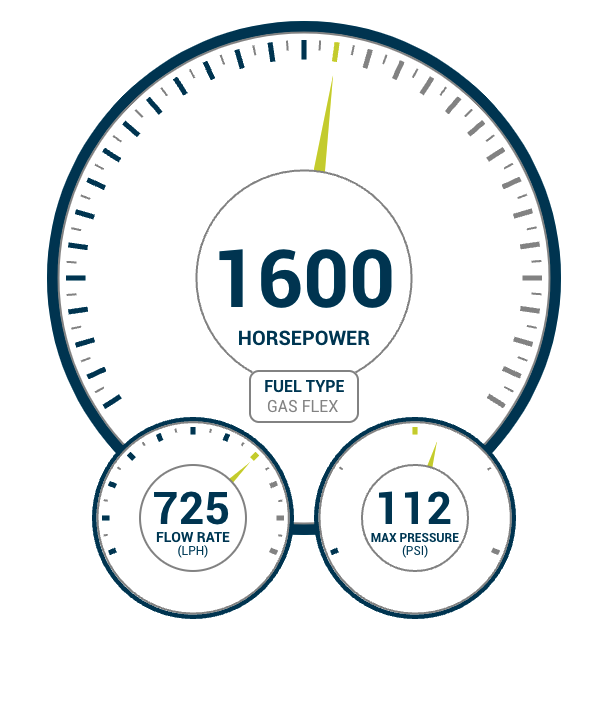 Fuel systems can be complex, and selecting the correct components can be overwhelming. Because of this, TI Automotive is here to help you get the most out of your fuel system. With our wide variety of pumps, modules and accessories, we're sure to have the best solution to fit your fueling needs. Feel free to contact us to discuss your needs, and we can find the perfect fit for your project, from basic power adders, to high horsepower builds, we can help you calculate your fuel requirements and match that with the perfect fuel system to help you reach your goals.